Better indoor air quality means greatly improved
well-being

and higher productivity for students and teachers.
Common Indoor Air Quality Problems in Schools
For the most part, schools are located in close proximity to the students. Students are driven to schools either on a bus or by a parent in a vehicle. Therefore, in the morning and after school there are high air pollution levels. If the school is near a manufacturing plant, a highway, a wastewater treatment plant, an airport, or other source of air pollution, the kids breath it in. Schools are chronically stretched for money and air quality is assumed to be good enough when ventilation guidelines are met.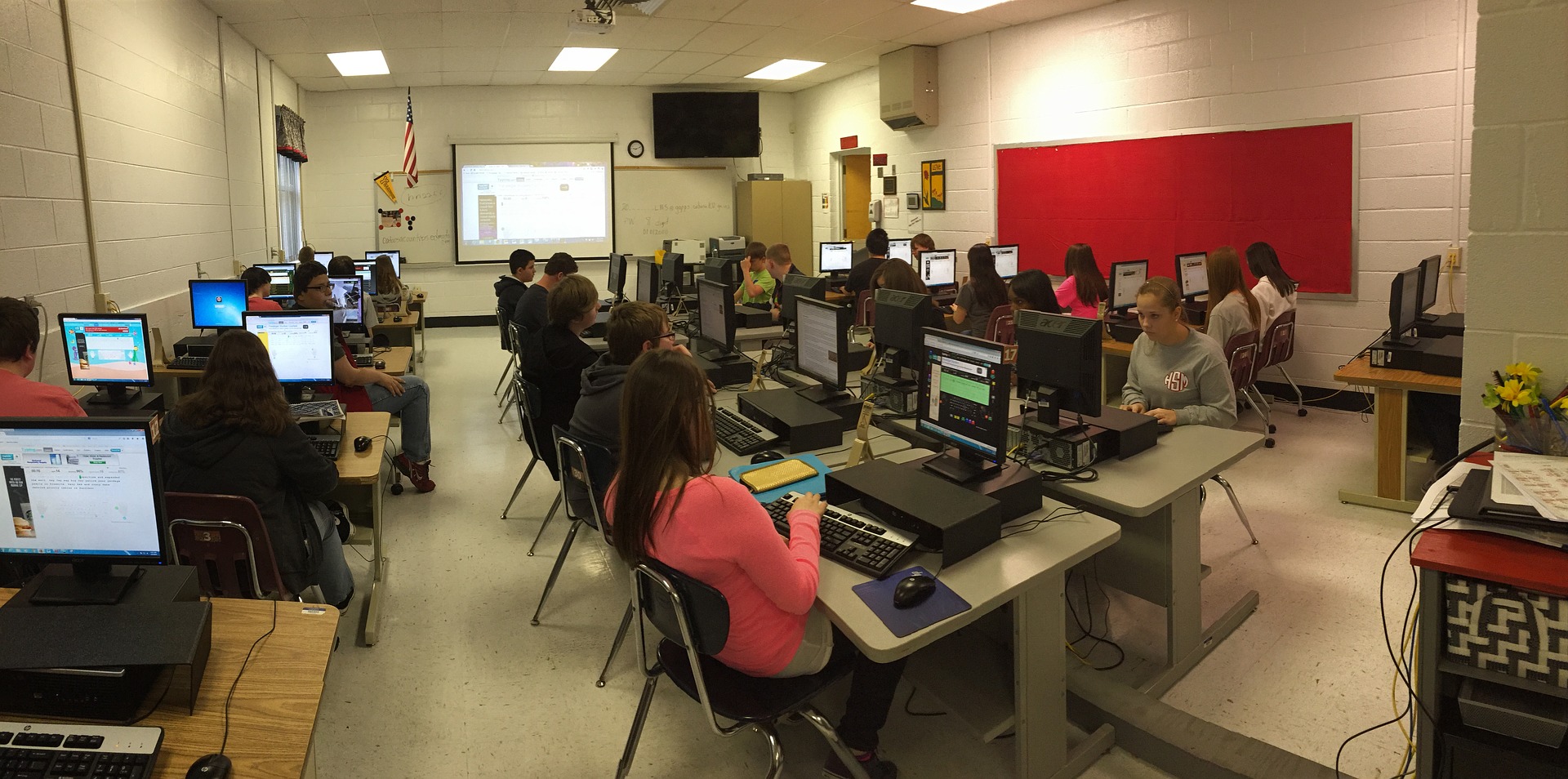 Contact Us for More Information or a Quote