ProGuard® Mobile Air Purifier
The ProGuard® Mobile Air Purifier uses safe chemical and particulate filtration for effective air purification. The purified air is safer, it's cleansed of irritating pollens, pollutants and dust. Chemical filter media made of activated carbon and potassium permanganate removes odors and harmful airborne gases.
The ProGuard® air purifier delivers clean air where it is most needed due to its easy mobility. Here are some examples:
• Healthcare • Restaurants • Offices • Schools & Universities • Senior Living • Retail Spaces • Manufacturing Facilities • Fitness Centers • Dental Offices
Safely destroys airborne contaminants including viruses, bacteria, volatile organic compounds, and molds.  No installation or ducting needed!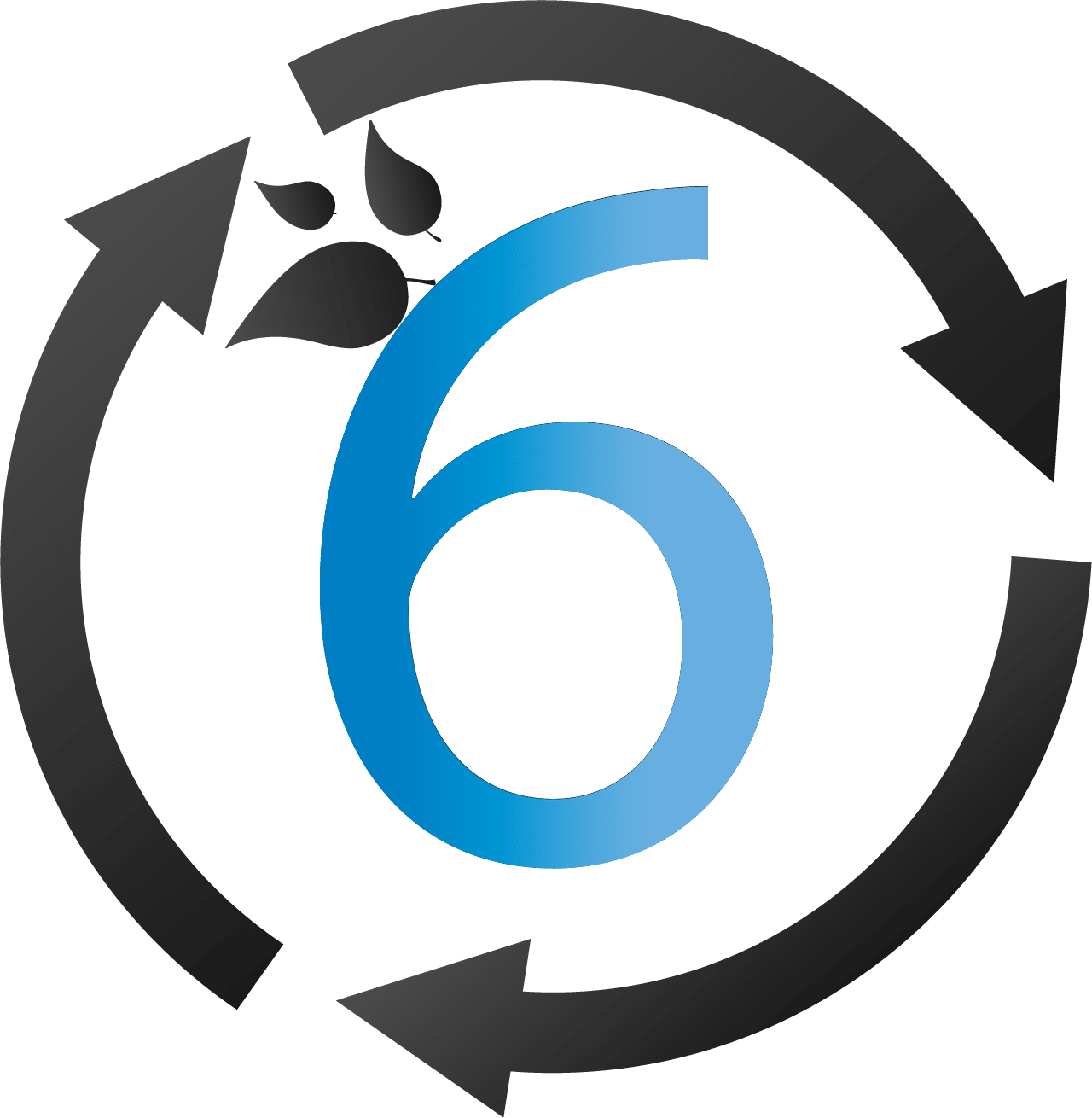 Up to six room air changes per hour, as recommended by ASHRAE.  Room air changes dependent on room size.
Whisper-quiet centrifugal fan delivers 1,200 CFM of clean air.
Combines five stages of mechanical air filtration, UV-C light and a chemical-media filter.  Works to effectively kill pathogens and remove odors.
Standard-size filters and UV-C lamps are user replaceable.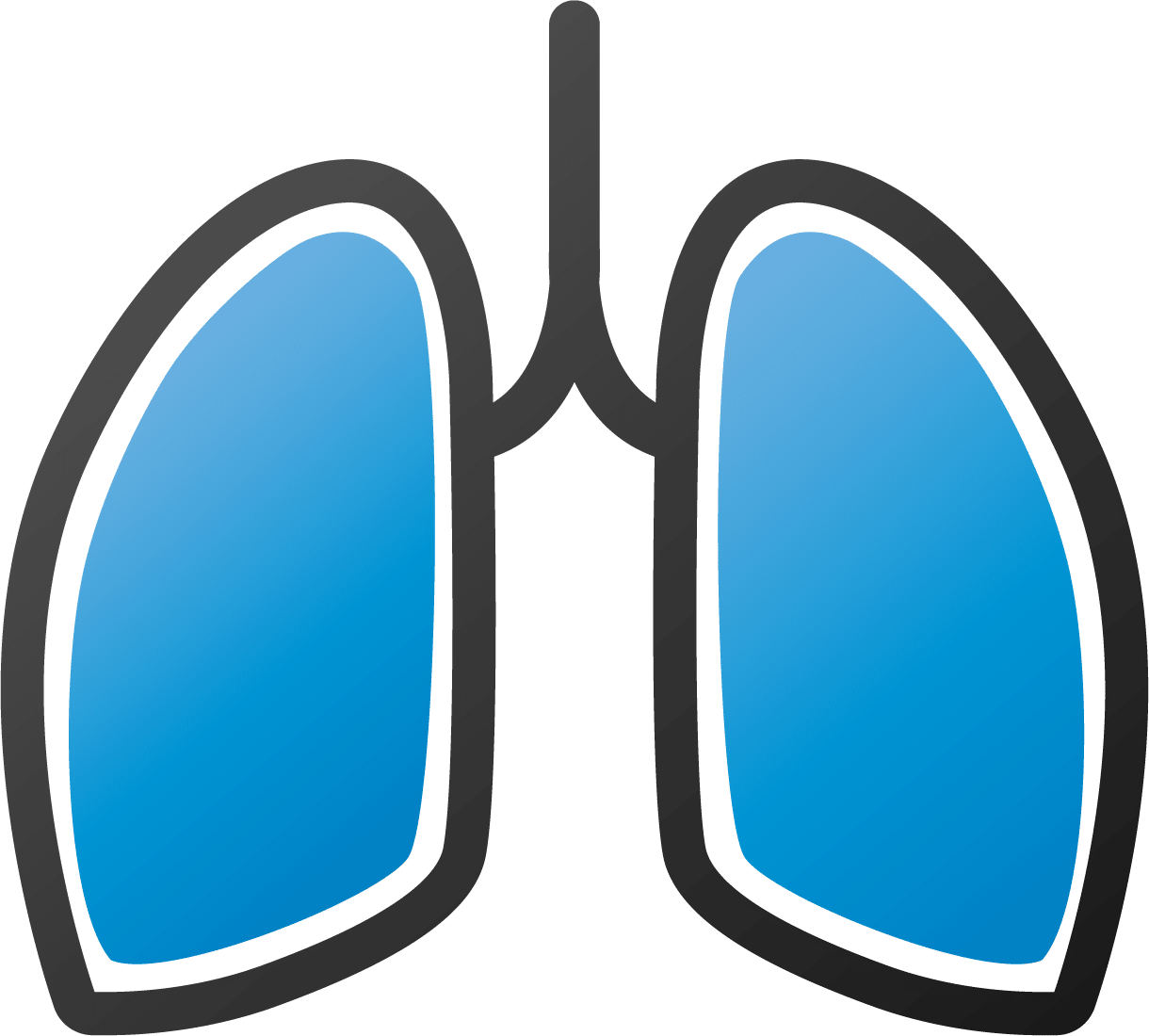 No hazardous byproducts or waste.  Breathe easy with the confidence of clean air.
Click Here for a ProGuard® Mobile Air Purifier Product Brochure
Whether it's back-to-business or back-to-school, the ProGuard® Mobile Air Purifier is an effective way to create healthy, odor-free air!
Technical Specifications & Installation Requirements
6 Air Changes Per Hour
6 air changes per hour is the optimal recommendation per ASHRAE. Additionally, air changes per hour are dependent on room size.
Whisper-Quiet Noise Levels
Double wall steel construction for maximum sound proofing. The powerful fan runs at 1,200 CFM while maintaining the quietest noise levels at 22dB.
Industrial Design
Galvanized steel comes in white or grey.  Straightforward design with a durable, industrial-strength fan.
Plug and Play Simplicity
No installation required!  Simply move the unit to the desired location and plug it in.  The unit's portable design includes durable casters for ease of mobility.