Strategies to achieve energy efficiency & high level indoor air quality.
Webinars
If you want to operate buildings in an environmentally sustainable manner, you need strategies to achieve energy efficiency AND high-level indoor air quality.
We can help you design and select the materials and resources you need for:
The safety and well-being of occupants.
An HVAC system that pays for itself in less than two

years—offsetting

the initial cost of your air purification installation and adding to the bargain over time with reduced

life-cycle costs

.
Reducing your building's carbon footprint.
Reduce HVAC energy consumption.
Earn LEED points.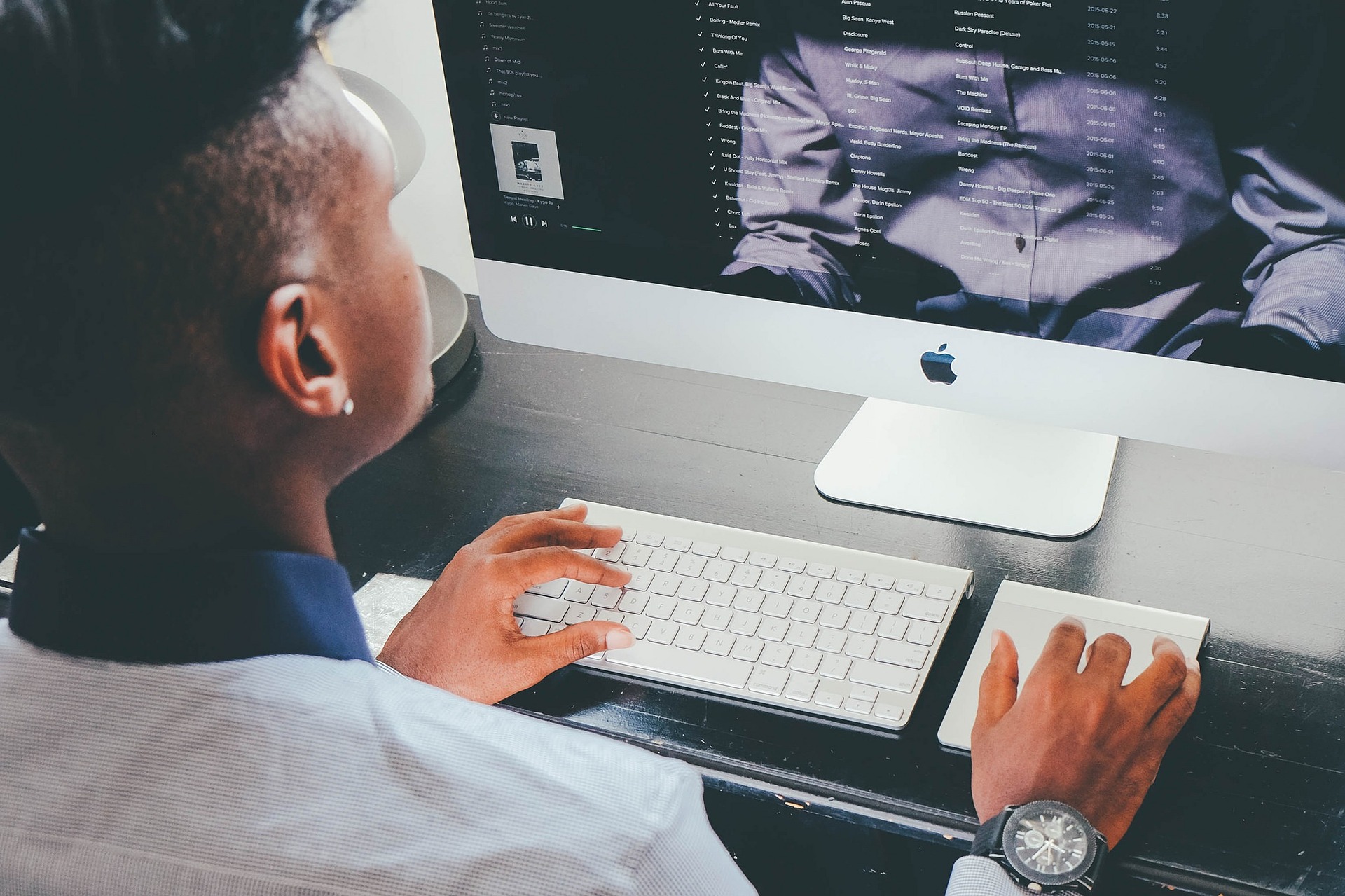 Contact Us for More Information or a Quote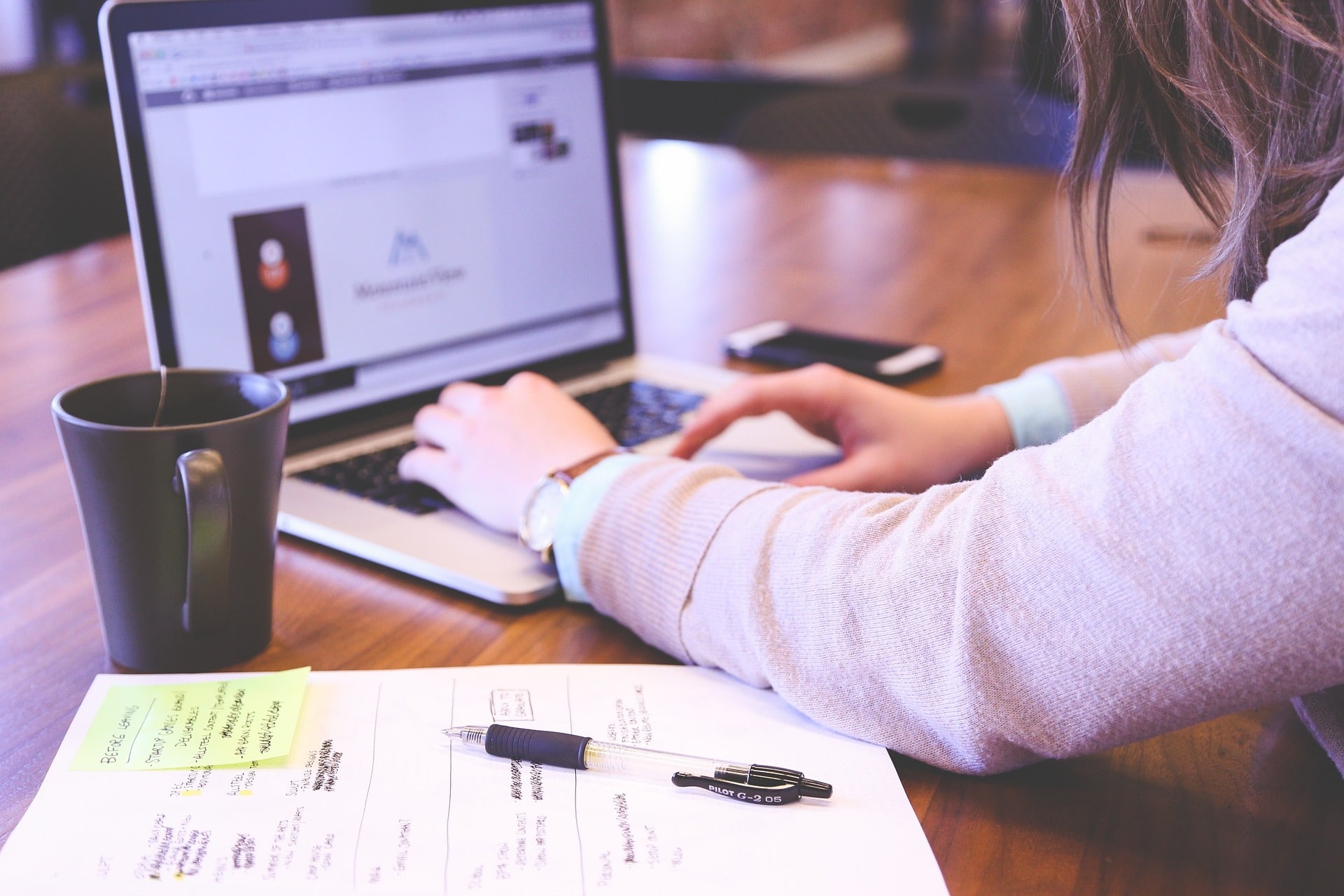 Standard & Custom Webinar Topics
We can develop a webinar for your particular interests. Standard webinar topics include:
Gas filtration options – Harmful chemical gases present in wastewater plants, steel mills, paper mills, and refineries and how to remove them safely and effectively. Protect people, prevent shutdowns and avoid costly maintenance. In this webinar, we cover the Total Spectrum®air purification system, ProGuard® Filtration Media, modules, housings, filters, and monitoring.
How to reduce ventilation requirements while Improving indoor air quality – An acceptable alternative to ventilation standards for improving indoor air quality while reducing HVAC energy consumption: compare ASHRAE's Std. 62.1 Ventilation Calculation vs. Indoor Air Quality Procedure (IAQP). Harness the power of advanced air-purification technology for people, planet, and profit.
Monitoring – Details of environmentally monitoring indoor air quality can help operators identify common pollutants in commercial buildings (odors, VOCs, chemical gases, bacteria, allergens, mold) and provide the early warning needed to proactively manage IAQ for comfort, safety and well-being.
Corrosion Reduction – How

gas-phase

filtration and properly selecting filters and media can help operators prevent corrosion by eliminating airborne pollutants and odors.